Welcome to our Newest Volunteers!
Congratulations to our newest volunteers for successfully completing their two-week formation course.
Dan will spend his year teaching Lingo to primary school aged children, NSW.
Josh will continue to volunteer with Tribal Warrior in Redfern, NSW.
Maddy will volunteer in Kulibora (belonging to the community) in QLD.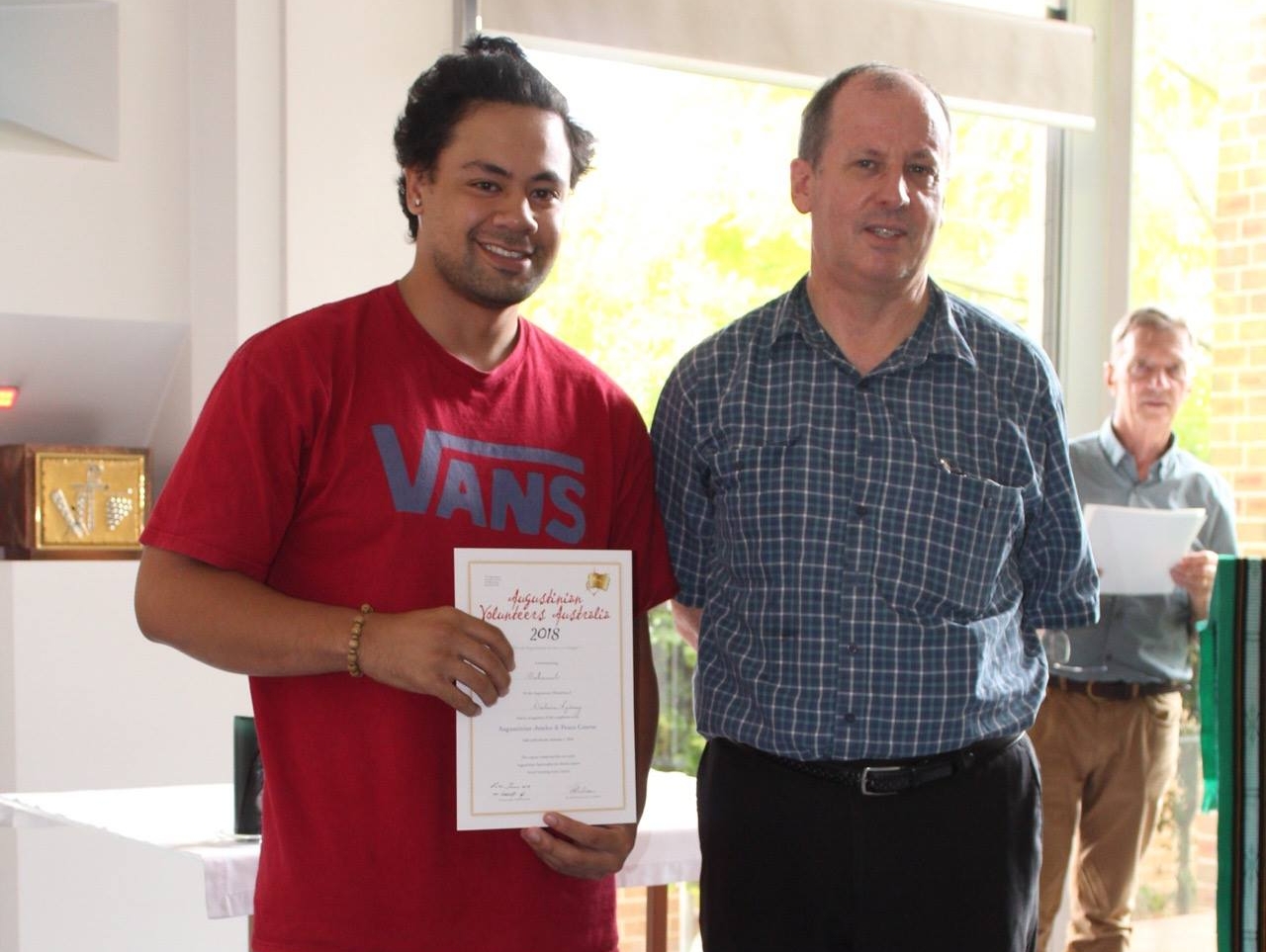 Nathaniel has been volunteering at Breaking Barriers in Emerton, NSW.
Oliver has been volunteering with CTK Homework and Breakfast Club and Welcome to Australia in SA.
Rosalie will continue to volunteer as a tutor with Kids Study Time in Claymore.
Sunshine has been volunteering at Mamre Homestead teaching computer skills to Refugee women.